Welcome to Michael Davis Golf
The one-stop-shop for your golfing needs...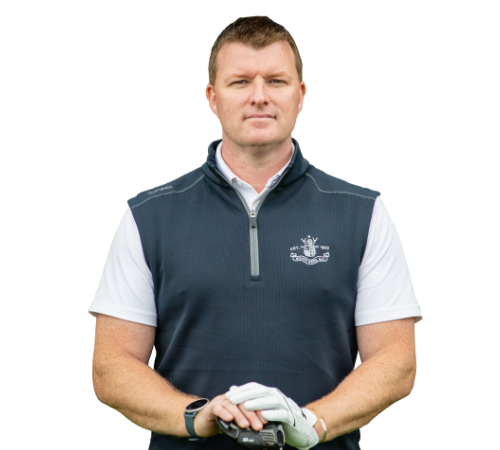 The Pro Shop staff at South Beds Golf Club aim to enhance your experience during your visit to the club by offering a high level of customer service. Whether it be an introduction to the club and its facilities, a browse around the shop to look at the latest equipment, clothing and merchandise, or just some advice on how to best play the golf course, the Professional Shop should be your first port of call.